The Lifestyle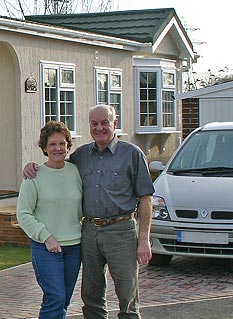 There has never been a better time to improve your lifestyle and put money in your bank!
With house prices at such a high, now is the ideal time to sell up and start a new life on our idyllic park home estate. Not only will you be able to live in one of the highly sought after locations of Bury St Edmunds for a fraction of the cost, but you will have released enough capital from the sale of your home to provide a comfortable and financially secure retirement.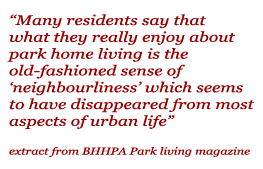 Over 200,000 people in the UK are now benefiting from the Park home lifestyle, what's stopping you?
We welcome you to come and visit our residential park home estate in Bury St Edmunds and view our many show homes [take a virtual tour online]. While here, we'd encourage you to chat with some existing park home owners who are no doubt the best people to offer an unbiased answer to your questions. You could also take a tour around Bury St Edmunds and see for yourself what a lovely part of the country it is.
Interested? Call our site manager now on 0777 553 8123 to arrange a viewing